Church Day Away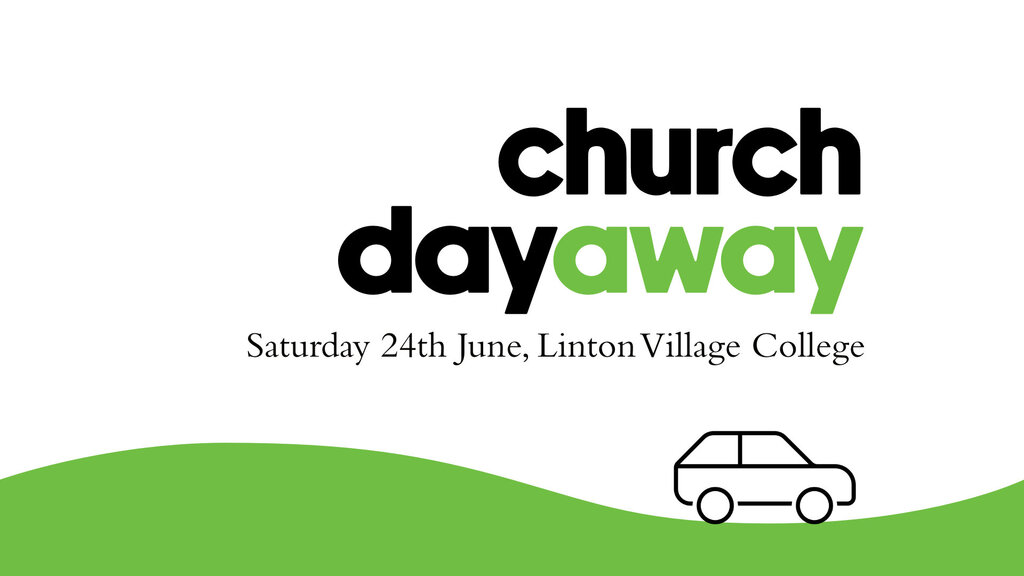 Saturday, 24 June 2023

9:45am - 4:30pm

Linton Village College, CB21 4JB
About
EARLY BIRD DISCOUNT ENDS MIDNIGHT 26TH MAY!
Ticket sales will then be paused. Standard price tickets, children's tickets and/or a waiting list will be available from 1pm, Wednesday 31st May.


We are so excited for our Church Day Away!

On Saturday 24th June, we'll be going away as a whole church family to Linton Village College for a day of teaching, talking and fun.

Robin Sydserff from Chalmers Church, Edinburgh, will be opening up Mark 6 with us in a series of three talks: 'Safe and Secure in Jesus'. There'll also be groups for children and young people (0-14s), similar to Sunday mornings, including a mixture of teaching, games and activities.

Arrival is from 9.45-10am. Tea, coffee and cold drinks will be provided. Bring your own lunch to eat on the playing field in (we hope!) the glorious sunshine. As well as great teaching, there'll be plenty of time for optional games and sports, or just to chat and spend time together.

Transport: Linton is about a 30 minute drive from StAG. There is plenty of parking on the school site. We encourage you to arrange to share lifts within your small groups, or consider the number 13 bus (which goes direct to Linton from central Cambridge). If you are struggling to arrange transport, please contact the church office in good time before the day.

Tickets: There is no charge for children but please book tickets for them so that we can make suitable preparations for groups.

The cost of the tickets is to cover the cost of venue and equipment hire. We do not want cost to be a barrier to anyone attending; reduced price tickets are available for those who need them.

Location
Linton Village College, CB21 4JB
Info Tickets will become available at 13:00 on Wednesday, 31 May.