Summer Activities Prayer Diary 2023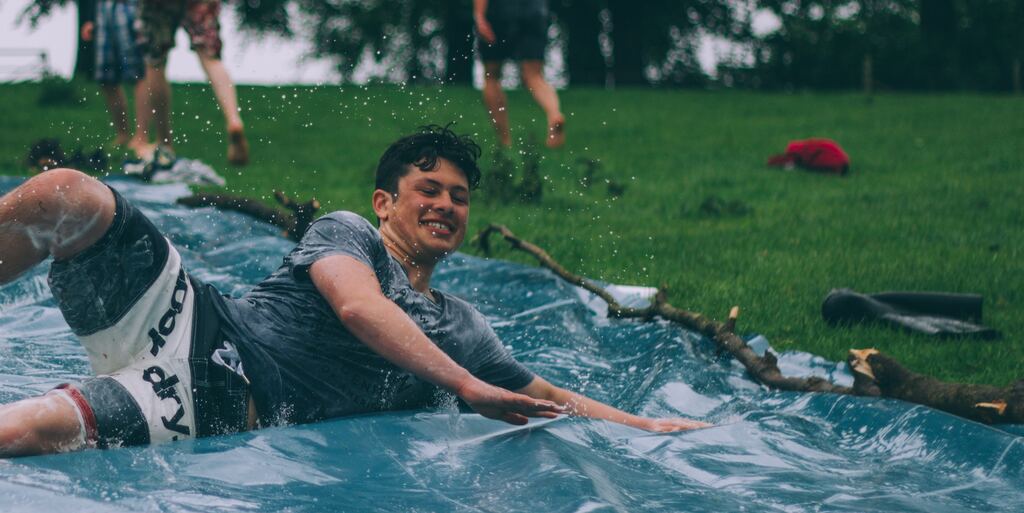 Wednesday, 7 June 2023

All Day

Online
About
Let's pray for one another this summer
Let us know if you're involved in a gospel-focussed project or activity this summer using the form below. We'll collate the responses into a prayer diary that we'll share to our church family in mid-June.
Deadline for responses: End of Wednesday 7th June
Please use the 'add additional person' button to let us know about other people (e.g. family members) who will be joining you serving this summer.
Looking for a way to use your summer for the gospel?
Email
church.office@stag.org
for more details